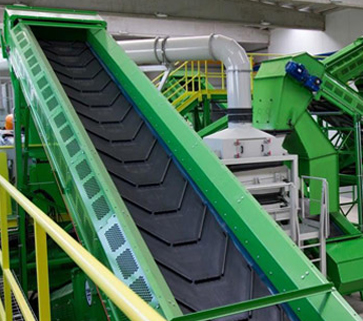 TUSA
Design and Manufacture of Machinery for Construction and Recycling
Responsibility, commitment and quality.
ABOUT US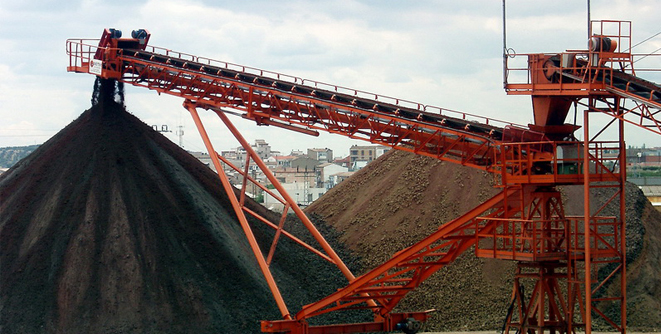 TUSA
Full
development and manufacturing
engineering and design
assembly
support
services
We manufacture machinery for the construction and public works sector, and, more importantly, for the production of aggregates, as well as for general maintenance and a wide range of machinery associated with this sector.
Contact our specialists now!
Services
WE OFFER FIRST-CLASS TECHNICAL SERVICE YOU CAN TRUST.
PRODUCTIVITY
Maximise productivity and efficiency.
COSTS
Reduce operating and maintenance costs.
OPTIMISATION
Optimise your maintenance schedule.
TIME
Detection and treatment of weak spots as early as possible.