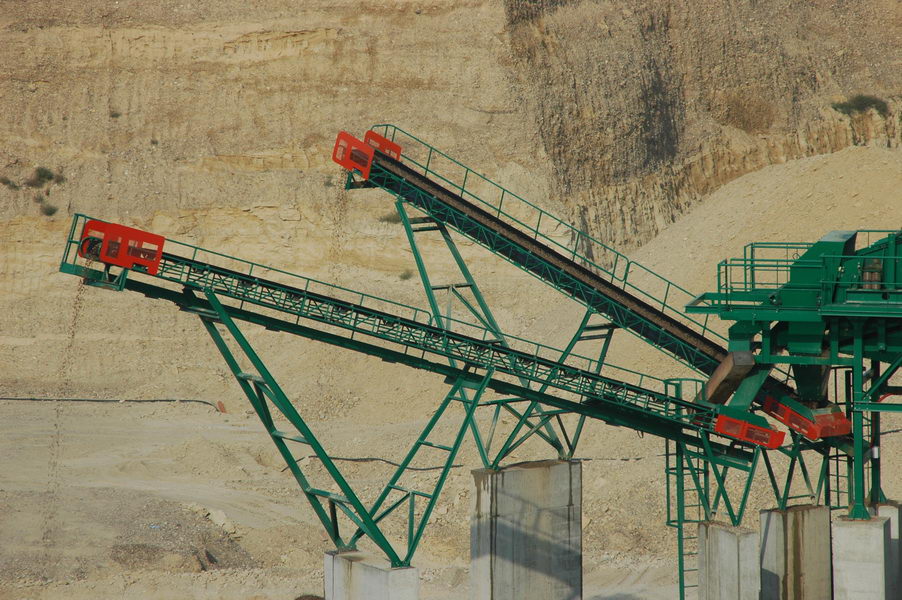 TUSA 's CM range of belt conveyor systems comprise a wide selection of stationary and mobile units for bulk material handling.
These are lightweight conveyors designed with a tubular truss frame making them ideal owing to their affordability and low maintenance costs.
They can be used for all types of industrial applications where they are subjected to very harsh working conditions. TUSA manufactures other belt conveyor systems that are more suited to such conditions.
One of the main advantages of CM belt conveyor systems is the modular design of their sections, which range between 0.5m to 4m. These sections can be multiplied to create any length.
Models in the CF range have a belt width of between 400mm and 800mm.
TUSA continuously replenishes its stock of CM conveyor modules, allowing delivery times to be shortened.
CM belt conveyors have been used for decades in different industrial sectors, providing highly satisfactory service to their users.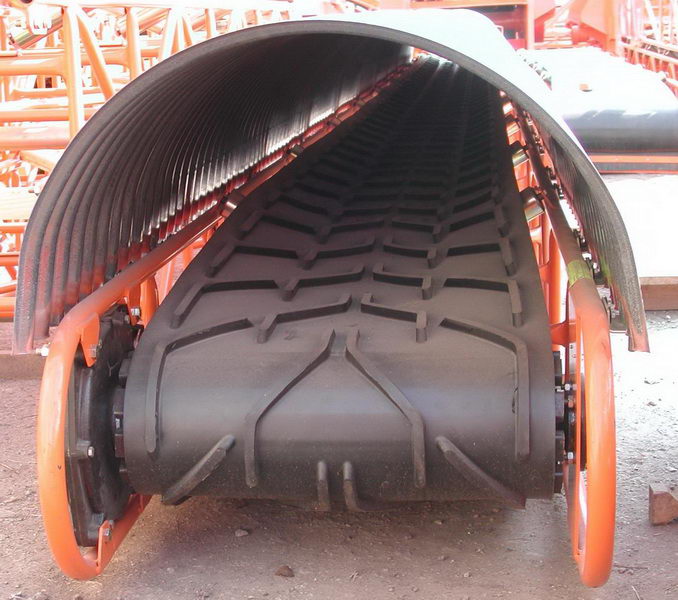 Advantages of the CM range
Light-weight systems with great rigidity and stability.
Modular sections to allow fast modifications to conveyor lengths.
Continuously replenished stock of fabricated modules for fast delivery.
Affordability and low maintenance costs.
Suitable for use in different industrial sectors.
Main Characteristics:
Welded tubular truss frame.
Light, highly rigid and stable.
Modular design with 0.5–4m-length sections for easy length modification.
Metal, convex-crown pulleys with rubber or ceramic lagging, ensuring belt self-alignment.
Idlers are grease-packed and sealed-for-life, 60mm diameter.
Reputable brands of flat and flighted/cleated belting.
ower transmission: V-belts, geared motor unit, drum motor.
Drives: electric and hydraulic.
Standard Equipment:
Loading and discharge hoppers.
Side guides.
Cover (polyester, canvas, galvanised sheet metal).
Belt tripper.
Rail-mounted travelling rollers, with or without motor.
Support legs.
Access walkway for inspection and maintenance.
Waste collection tray underneath.
GALLERY
Contact our specialists now!
Services
WE OFFER FIRST-CLASS TECHNICAL SERVICE YOU CAN TRUST.
PRODUCTIVITY
Maximise productivity and efficiency.
COSTS
Reduce operating and maintenance costs.
OPTIMISATION
Optimise your maintenance schedule.
TIME
Detection and treatment of weak spots as early as possible.