TUSA designs and manufactures equipment to optimise water consumption in aggregate washing plants. This equipment allows water to be reused in the washing cycle, achieving significant water savings and a better management of the thickened sludge, facilitating its subsequent filtering and compacting. The main features of Tusa clarifying systems are:
Decantation tank built of sheet steel.
Agitator with scrapers driven by a planetary gear motor.
Sludge pump lined in wear-resistant rubber.
Automatic flocculant preparation system.
Flocculant dosage controlled by automatic sampling.
Electrical control panel.
GALLERY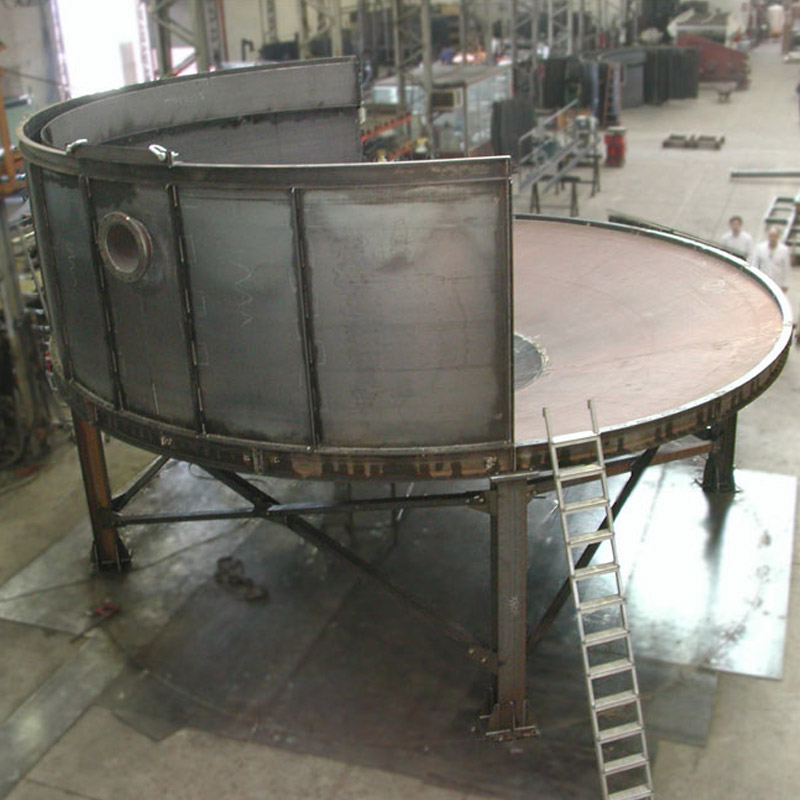 Contact our specialists now!
Services
WE OFFER FIRST-CLASS TECHNICAL SERVICE YOU CAN TRUST.
PRODUCTIVITY
Maximise productivity and efficiency.
COSTS
Reduce operating and maintenance costs.
OPTIMISATION
Optimise your maintenance schedule.
TIME
Detection and treatment of weak spots as early as possible.